Each pair of shoes is unique and made to order.
Free Shipping & Free Returns
Store Castilho - Lisbon

Monday to Friday
10am - 7:30pm
Saturday
10am - 7:30pm
Sunday
Closed
Our adress
Rua Castilho, 67B - Lisbon
Get directions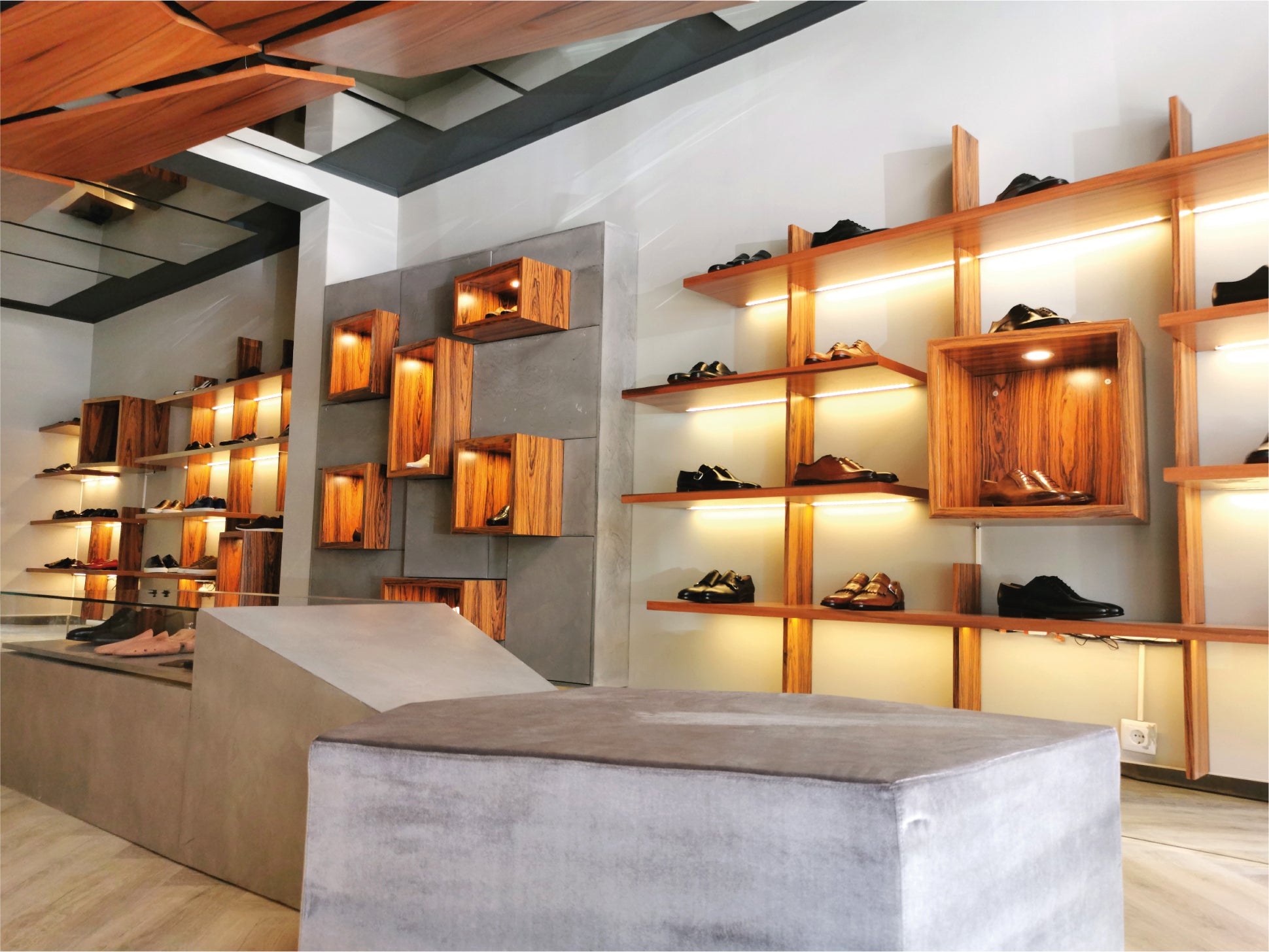 Store Colombo - Lisbon

Monday to Sunday
10am - 00:00pm
Our adress
Centro Comercial Colombo - Lisbon
Get directions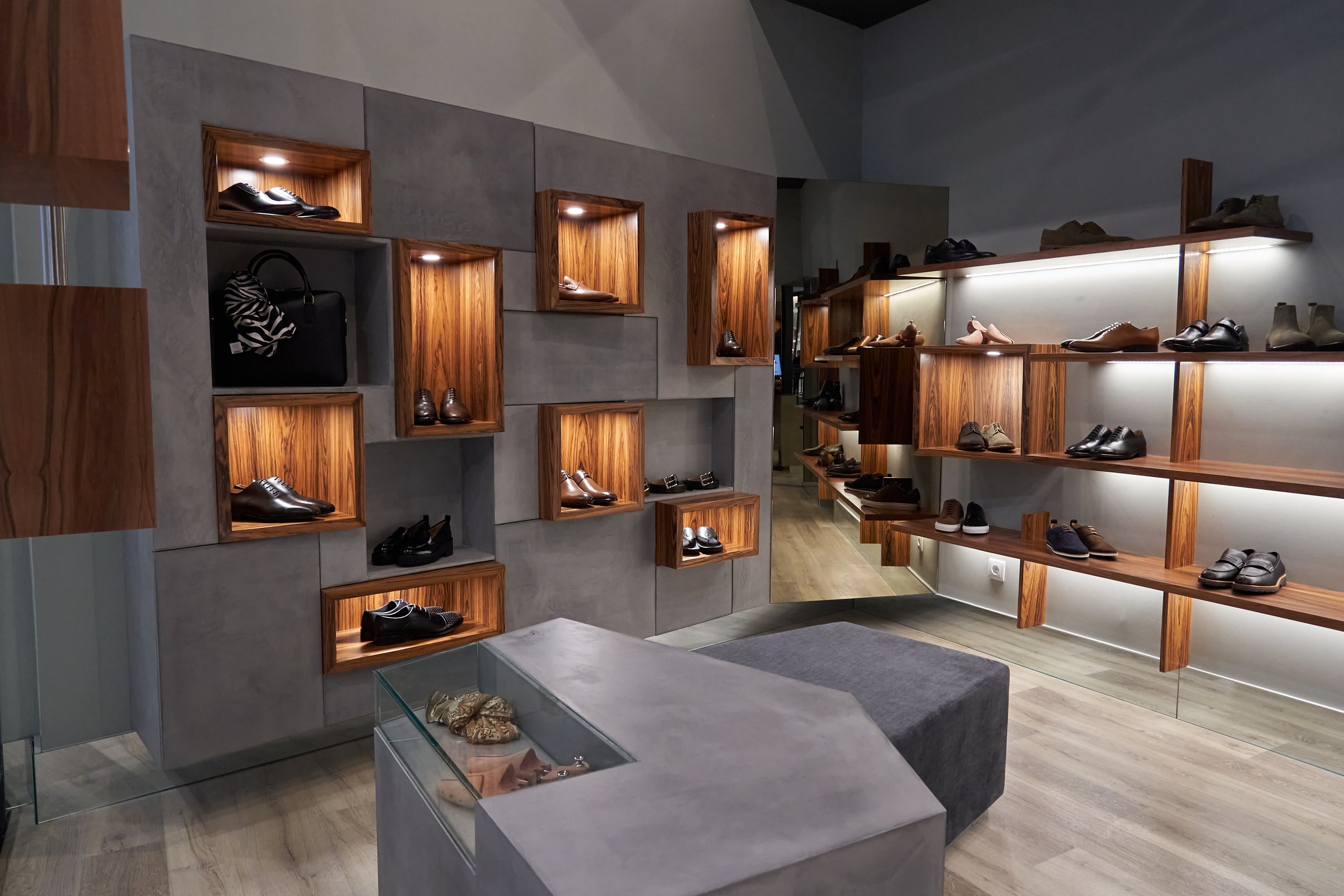 Blog posts
Mariano Shoes, choose Lisbon to open its second store, but now at a shopping Center - Colombo Center. It was also in Lisbon, on Rua Castilho, that Mariano Shoes opened its first own point of sale in 2021.
For a more classic bride, with a dress with a simpler or more elegant cut, the brand from S. João da Madeira proposes the classic Ardila stiletto. And, so that at the end of such a memorable day, comfort and elegance continue to reign, a marine dancer can be the perfect key to close the day.
Follow us on social media